Professional, on-time, quality roofing service with quality service and a hassle-free experience at affordable prices. All with one of the best warranties in the industry.

Commercial Roofing
A wide range of services, repair, fabrication and installation

Residential Roofing
Repairs, maintenance, replacement and custom work

Hail and Wind Damage
Local service for storm damage and ongoing support

Inspections
Building codes are complicated. We can help!
Fisher Roofing provides a wide range of commercial roofing services using the highest quality commercial roofing products.
Services
Preventative Maintenance Service

Analysis and Consultation for Patch and Repair
Complete New Roof Systems
Custom Metal Fabrication
Commercial Products
Modified Bitum
Built-up Roofs
Elastomeric Coating
EPDM
Recent Projects
Platte County Courthouse, Wheatland
21st Century Equipment Scottsbluff, NE
Chadron Public Schools Chadron, NE
Morrill Courthouse, Bridgeport, NE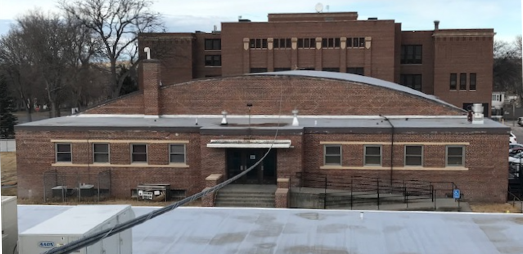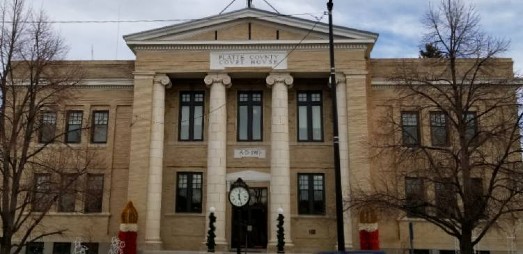 Fisher Roofing provides a wide range of roofing services for homes.
Services
Repairs and Maintenance
Leak Investigation
Roof Replacement
New Construction
Custom Metal Fabrication
Products
Wooden shakes
Designer shingles
Architectural Shingles
Slate and Cray Tile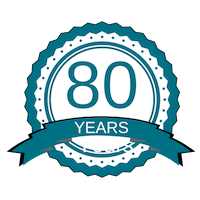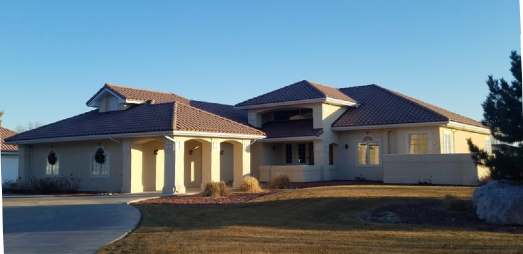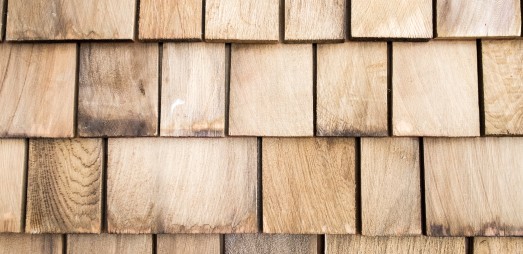 Nebraska and Wyoming storms can affect our homes and businesses in many ways from strong winds that blow off shingles to large size hail that breaks through damages your roof. Choosing a credible roofing contractor that is established in your area is critical when addressing your storm damage. This will assure that once your roof is repaired or a new roof has been installed, the roofing contractor will be there to take care of any future needs or concerns.
Fisher Roofing has been at our same location for the past 80 years providing free storm damage inspection and estimates. After any storm, Fisher Roofing will be there to serve you then and for many years to come. 
Water Diversion
We don't often think about our gutters until something goes wrong. Fisher Roofing can prevent that from ever happening.
Gutter Cleaning
Gutter & Downspouts Maintenance
New Seamless Gutters and Downspouts
Commercial Products
Modified Bitum
Built-up Roofs
Elastomeric Coating
EPDM
Metal Roof Replacement and Repairs
Fisher Roofing provides a wide variety of both new metal reroofing and repair. Being in the roofing business for over 80 years we understand the value of good products and installation. Whether you need a new metal roof or want to get more life out of your existing roof Fisher Roofing has you covered. Call us for the latest in Elastomeric coating restoration.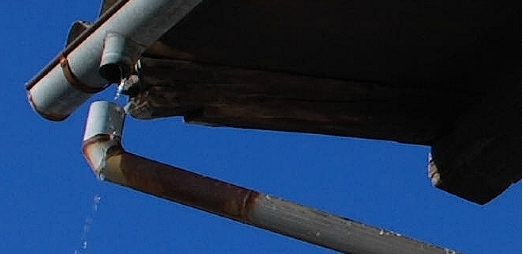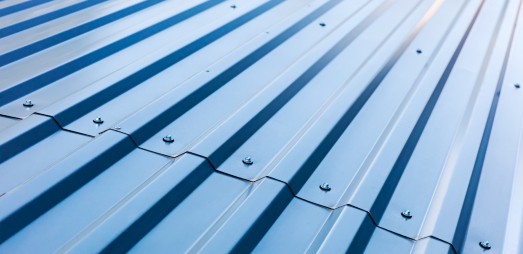 The life expectancy of flat roofs depends on how you maintain it, the materials used. Mostly commercial or high rise buildings use flat roofs, but these days due to improved technologies even residential owners are going for the low slope flat roofs. But according to the roof construction codes people should choose white color flat roofs which also decrease utility bills.