Fisher Roofing and Restoration
Serving Western Nebraska and Eastern Wyoming since 1938

Roofing
Residential and commercial

Restoration
Fire, water, smoke damage and more

Patio Awnings and Carports
SunSetter awnings and carports

Inspections
For realtors and homeowners
No Project Too Big Or Too Small
Roofing
We install both commercial and residential roofs working with each customer to find the "right" roof, one that best suits the needs and budget for the project. We employ only skilled craftsmen with many years of experience installing roofs.
Commercial & Residential
Roof Repairs and Coating
Metal Roof Replacement
Gutters
Water Diversion
Roof Inspection  
Restoration
Fire, water, and smoke restoration is the cornerstone of our business. Fisher Restoration training ensures we have the expertise and skills needed to promptly restore your property right the first time. Our services include the following:
 

Water Damage Restoration

Sewer Damage Restoration
Fire Damage Restoration
Smoke Remediation
Storm Restoration
Major Disaster Restoration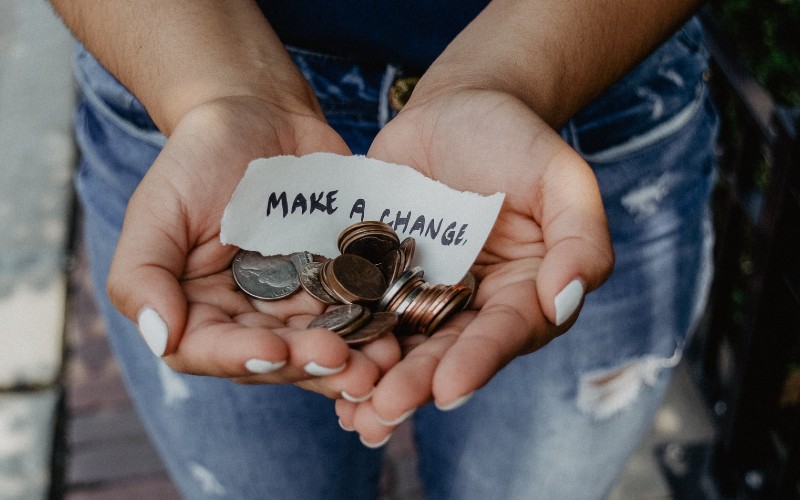 Charities and Non-Profits
Fisher Roofing and Restoration is proud to do business in Scottsbluff and the surrounding communities. As a hometown family business operating over the past 80 years, we continue to support and build lasting relationships with a wide range of non-profit organizations. For a list of non-profit organizations we support, click below.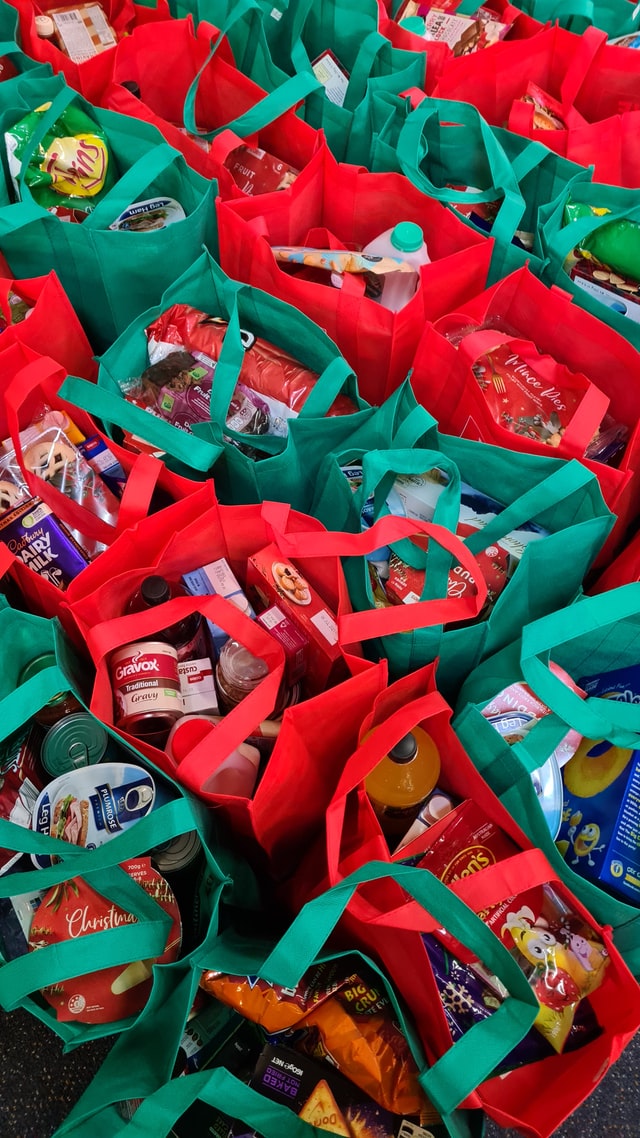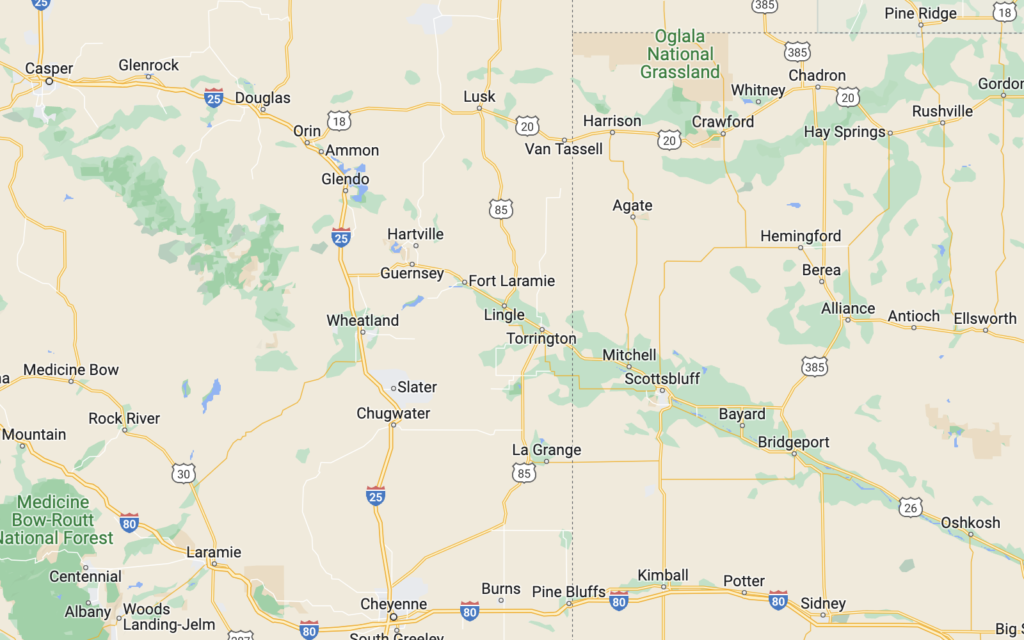 Areas We Serve
Covering a 150 mile radius, here are a few of the Communities served in Western Nebraska and Eastern Wyoming
Alliance
Bayard
Bridgeport
Bushnell
Chadron
Crawford
Dalton
Douglas, WY
Ft. Laramie, WY
Glendo, WY
Gordon
Harrison
Hay Springs
Hemingford
Henry
Kimball
LaGrange, WY
Lewellen
Lusk, WY
Minatare
Mitchell
Morrill
Oshkosh
Pine Bluffs, WY
Potter / Dix
Scottsbluff / Gering
Sidney
Torrington, WY
And all the farms, ranches, homes and businesses in between!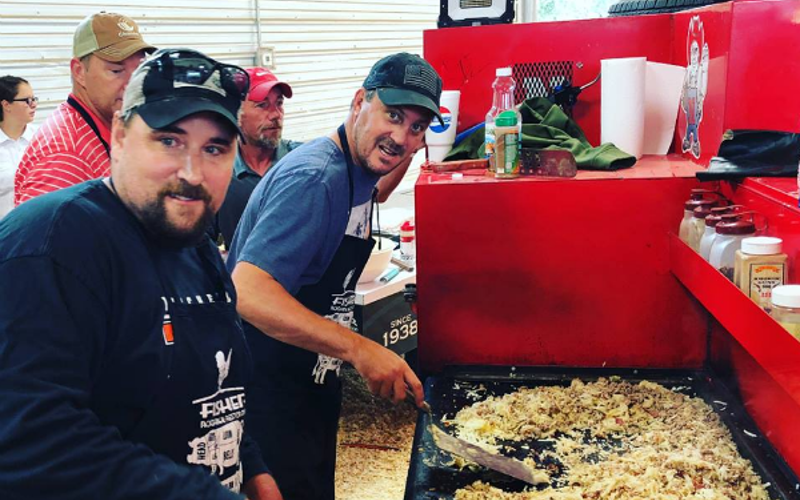 Go Big Red
Our Go Big Red Nebraska 'BEASTRO' can be seen tailgating in Lincoln with customers and friends or throughout Western Nebraska and Eastern Wyoming cooking for many charitable organizations, county fairs, high school football games and at many other events.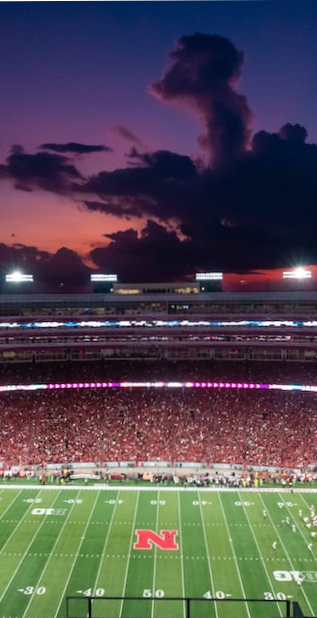 Serving the Community since 1938
Paul Fisher started Fisher Roofing in 1938 as an individual enterprise on a $1.00 bill. This covered the cost of a used 55-gallon oil barrel, 3 used tractor sleeves to set the barrel on and a mop head. For the next 47 years, Paul and his wife Dolores worked hard to build a reputation as a company that you could rely on. Fisher Roofing became western Nebraska and eastern Wyoming's most reliable, most respected roofing and contracting company. In 1985 David and Shelley Knutson purchased Fisher Roofing and in 1989 they added Fisher Restoration as a part of the company. The Knutson's son Ryan began working for the company when he was in high school and is now the co-owner and vice president. Ryan continues to be instrumental in the growth and profitability of our company. As business continues to grow, we focus on quality workmanship with the personal service that only a family owned and operated business can provide.
Call For a Quote:
(308) 632-6184

"Fisher Roofing has done work for us over many year, and they have always done a great job and are always good to work with.
Fast friendly Service. on a scale of 1-10, Sami rated us a 10…saying "The clean-up at our house went great & the guys were amazing"